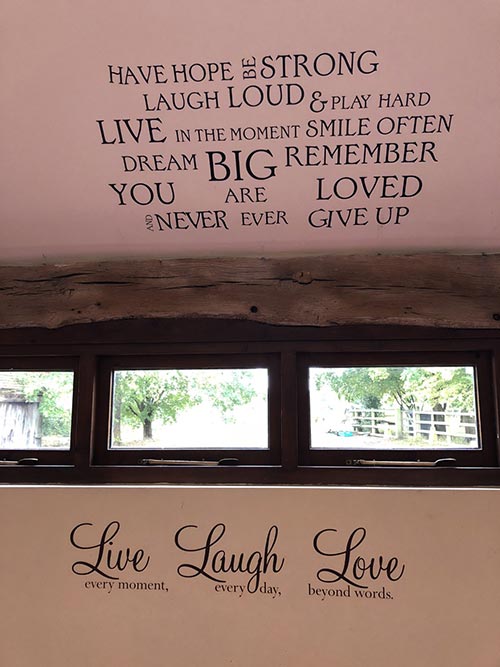 testimonials
What Class Members Say
Trish says: I have worked through Pilates classes with Clare from Beginners to Advanced and I've enjoyed every minute of it.
Every moment in class I have been able to rely entirely on Clare. She encourages me to listen to my body, work as gently as required or push my perceived limits to a new goal … It's all done with the lightest possible touch and it's great fun.
Everyone could benefit from Pilates. Only we lucky ones do so with Clare's fantastic support.
---
Helen says: I first started Pilates with Clare four years ago when I developed back problems that eventually required surgery. Pilates formed an essential part of my post-operative recovery and rehabilitation. Clare was able to tailor my exercises within the class to help me regain muscular strength and mobility as well as reducing my overall pain and stiffness. She also motivated and encouraged me to persevere in those initial months after surgery and I am so glad that she did. I still continue with regular classes and my fitness and strength continue to improve as the progressive nature of the classes challenges me further. I am currently in my third trimester of pregnancy, still attending classes and still without back pain or stiffness.

Thank you Clare; I am very pleased to be able to recommend your instruction to others.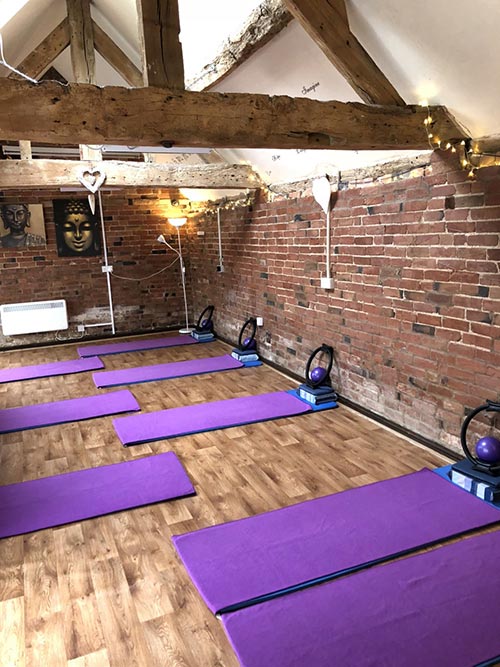 Andrea says: I met Clare when I realised that I had to tackle the recovery and maintenance of a 'bad back' myself, and was brave enough to ring up and book a Pilates Course. I was anxious that I would neither know what to do nor indeed be able to do it. I need not have worried at all. I have been attending a weekly class for about 2 years now and have not looked back and in fact dread missing a class!
Clare is professional, warm, kind and very knowledgeable about back pain and its causes and relief. The exercises are done in a class environment but tailored to the individuals need and ability. I cannot praise Pilates and Clare's execution of it highly enough.
Not only is my back pain vastly improved, so is its movement, flexibility and endurance.
The added bonus is that my body shape really has changed – I have lost the dreaded muffin top, toned up muscles I had forgotten I had and even some that I didn't know I had at all.
I can honestly not recommend Pilates and the caring way it is delivered by Clare highly enough. Treat yourself, you will not look back.
Eileen says: I have been going to Clare's class for four years. Although it is "a class" Clare tailors the exercises to individual needs; she is aware of all our strengths and weaknesses. Classes are calm, happy and friendly and I would not hesitate to recommend them.
it's what we do well
Lovely Location
The studio setting is conveniently close to Stratford upon Avon with easy access from surrounding villages with ample free parking with easy access.