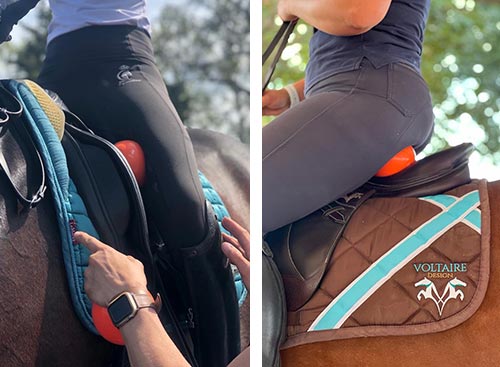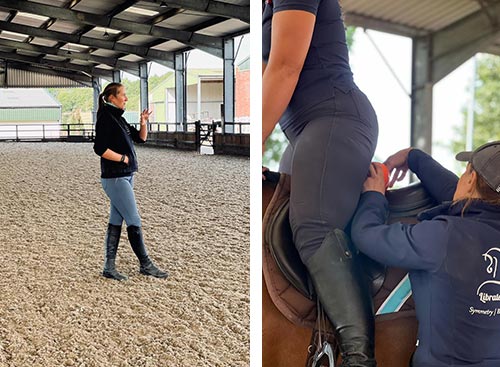 Barn Studios
Libratem Equitem
Price List:
One-to-one Franklin Ball Session £55 within a 15-mile radius of Warwick.
Franklin Ball Yard Visits £40pp based on 2 sharing.
Franklin Ball and Pole work Clinics £40pp based on 2 sharing
One-to-one Equipilates Session £55
6-week online Equipilates Course £72
Classical Pilates face-to-face and unlimited access to online live classes £41pcm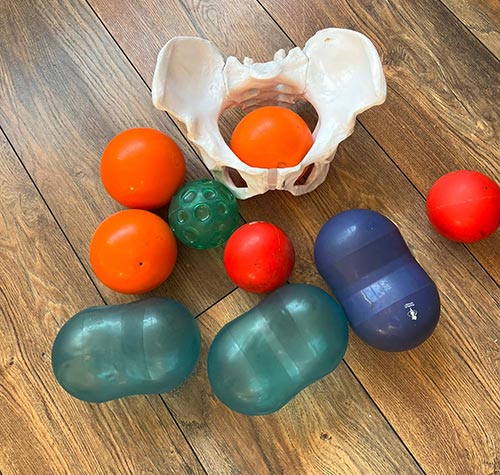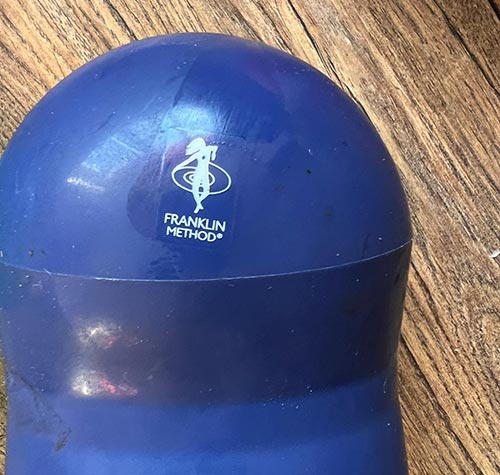 IF YOU WANT TO HELP YOUR HORSE CHANGE, START BY CHANGING YOURSELF
FRANKLIN METHOD®️ EQUESTRIAN
FRANKLIN METHOD EQUESTRIAN USES A SCIENTIFICALLY PROVEN SYSTEM SHOWING YOU HOW TO CHANGE YOUR RIDING BY CHANGING YOUR MIND.
Equestrians need to be coordinated and balanced in their own bodies to be able to adequately adapt to the constant movement beneath them while riding. They also need to be mentally focused in order to connect and communicate with their horse.
The Franklin Method combines anatomical embodiment and imagery to improve awareness, train the mind-body connection, and produce efficient movement.
With practice of the Franklin Method, equestrians become more aware of not only their own movement, but also the movement of their horse. Consequently, the connection between horse and rider becomes more clear and precise.
The key to the Franklin Method is the use of imagery.
Using the Franklin balls allows you the rider to focus on a specific area that needs change allow for immediate result for both horse and rider.
it's what we do well
Lovely Location
The studio setting is conveniently close to Stratford upon Avon with easy access from surrounding villages with ample free parking with easy access.