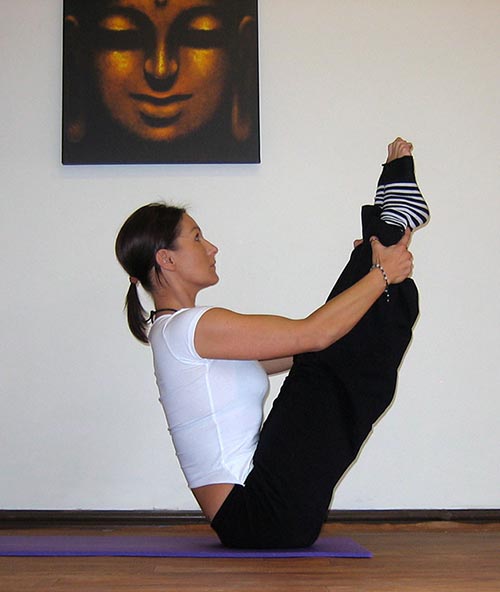 about us
Clare Teasdale (Taylor-Reeves)
Name: Clare Teasdale (Taylor-Reeves)
Trained at: The Pilates Institute by Michael King and Yolande Green
Experience: level 3 instructor with 25 years experience and specialise in back pain, rehabilitation, sport injury.
Previous jobs: Personal Trainer, Fitness Consultant
Has taught: A wide variety of fitness disciplines
Favourite Quote: 'In ten sessions you will feel the difference, in twenty you will see the difference, and in thirty you will have a whole new body.' Joseph Pilates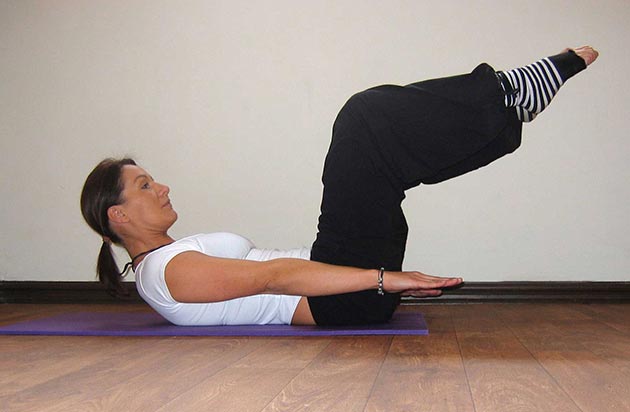 What is pilates?
What Clare says about Pilates ...
"Pilates is a truly wondrous form of exercise that not only transforms the way you look but the way you feel. It achieves amazing results with back problems and instils confidence. It is by far the best fitness discipline I have ever taught and one that has immediate results with no contra-indications.

Once you start, it changes your life and becomes part of your daily routine. It alters your posture, your figure, the way you hold yourself and therefore the way people view you. But don't just take my word for it – try it for yourself!"
it's what we do well
Lovely Location
The studio setting is conveniently close to Stratford upon Avon with easy access from surrounding villages with ample free parking with easy access.