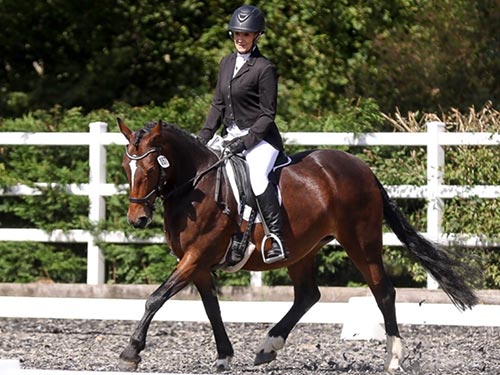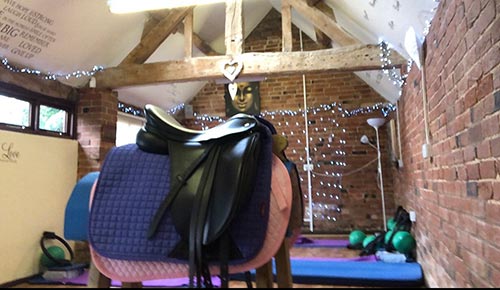 Biomechanics
Equipilates
Clare is a qualified equipilates Biomechanics Trainer, her love for horses and Pilates has combined two passions to deliver Pilates for riders.
Equipilates helps you to become the balanced rider your horse would choose!
Both your posture and position in the saddle has a huge impact on horse locomotion.
Equipilates helps prepare the rider off the horse to be more Dynamically stable while on the horse allowing the beautiful animal to move more freely beneath you. An Asymmetric rider will load the horse's limbs asymmetrically, greatly effecting the horse's movements.
Through a series of Pilates movement especially for riders, you can greatly reduce your asymmetry allowing you to be more dynamically stable in the saddle, helping your horse to move more freely and also dealing with any aches and pains riders usually suffer from. This course is for all riders whether you event, Dressage, hack or leisure ride and will help you become the rider your horse would choose.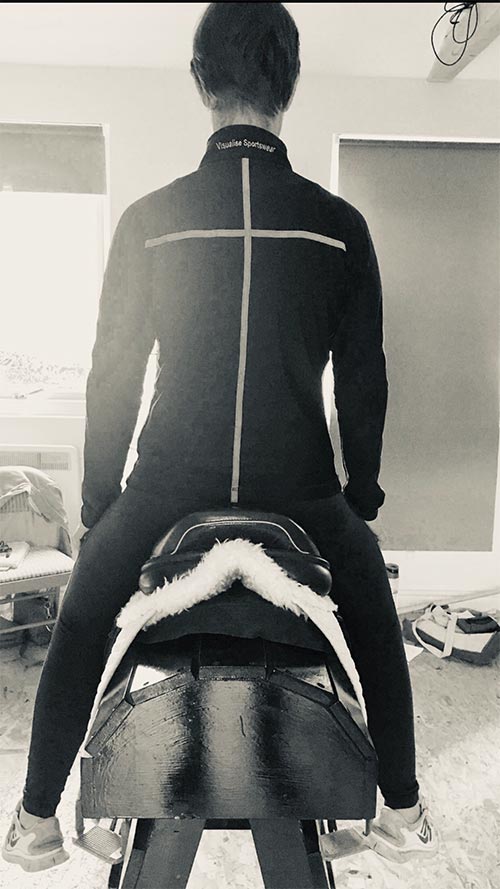 One to one session is 1.5 hours long £70
During this time you will have an in saddle posture assessment, personal biomechanics screen and personal exercise programs addressing the problem areas.
One to one follow up session 1 hour £55
Six week week equipilates online course £72
During the six week course you will learn how to free up the pelvis and shoulder and strengthen your core as well as to how to apply this to your riding.
All one to ones are face to face and COVID-19 safe. Mask and visor worn.
We operate out of Two studios. One in Moreton Morrell near the Equine Collage and the other Barn Studios In Stratford upon Avon.
For more details please call Clare on 07786064559
Clare.teasdale@me.com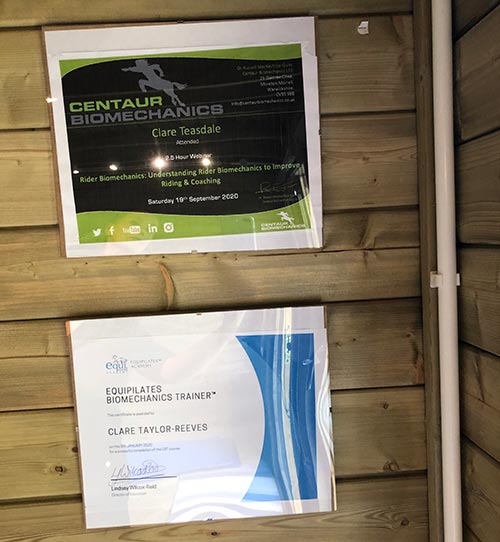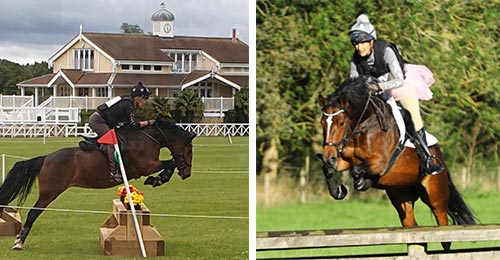 Clare has been teaching Pilates for 21 years and riding since childhood. After a few years out of the saddle Clare regained her love for riding after buying a little mare and now does low level Eventing, Dressage and hunter trails.
Clare had treatment for Breast Cancer in 2017 undergoing 7 months of chemotherapy, double mastectomy and hysterectomy after finding out she carried the BRCA gene. Her horse was her saviour through treatment completing a wobbleberry challenge BE80T in 2018 with her little mare Frankie both raising £16,000 for Breast Cancer Now and Willberry Wonder Pony Charity.
Clare is passionate about both horses and Pilates so she is able to deliver an amazing course both online and face to face. Please get in touch for more details.
I'm also a qualified Franklin Method Equestrain trainer working with equestrians to improve their rider alignment using Franklin Balls both mounted and dismounted. This method compliments Equipilates Perfectly giving immediate results.
We run clinics, day camps, yard visits and personal sessions working with anything from Rider Alignment, lower leg stability to confidence clinics. Follow our Facebook site for up and coming dates.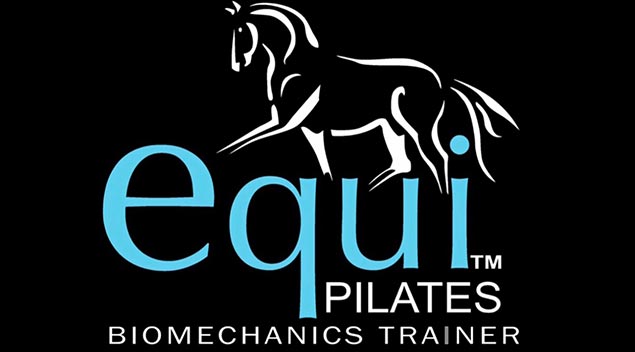 it's what we do well
Lovely Location
The studio setting is conveniently close to Stratford upon Avon with easy access from surrounding villages with ample free parking with easy access.